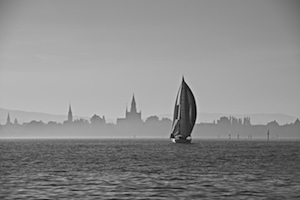 The Konstanz semantics community is frequently enriched by visitors from various places all over the world, from senior researchers to visiting PhD students. Some stay for a few days, some for a few months, most come more than once.
Upcoming visitors
Aviv Schoenfeld, Tel Aviv University.
October 2, 2019 – February 28, 2020
Aviv is a PhD student at Tel Aviv University under the supervision of Fred Landman, working on the interface between three fundamental topics in the semantics of nouns and noun phrases: reference to kinds, plurality and countability (the count-mass distinction). He will be visiting Konstanz in order to work with Maribel Romero.
Past visitors